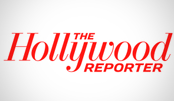 Sherri Shepherd, Cameron Mathison, Jake Whetter and Shira Lazar to Host Oscars' 'Backstage Pass' (Exclusive)

The Hollywood Reporter
2/15/2012 by THR Staff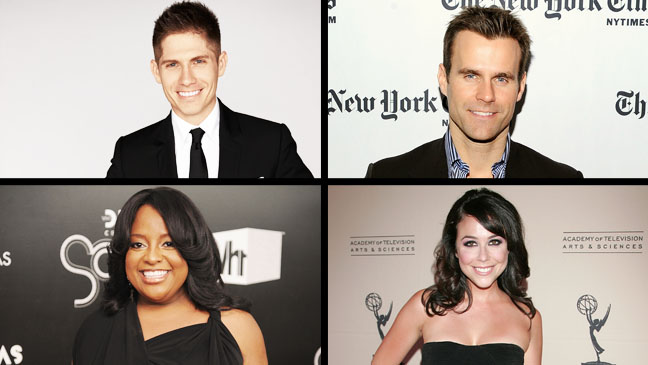 The four correspondents will provide behind-the-scenes Academy Awards coverage and commentary at Oscars.com.
Sherri Shepherd, Cameron Mathison, Shira Lazar and Jake Whetter will host backstage coverage for the Oscars' website and digital app.
As part of the "Oscars Backstage Pass," developed by the Academy in conjunction with ABC Television Group's digital media team, the quartet of hosts will offer a behind-the-curtain glimpse of ABC's Feb. 26 telecast and the Governers Ball soiree at the Kodak Theatre. With more than 20 cameras set up for the occasion, they'll be stationed on the red carpet, backstage and the subsequent after-party.
"The Backstage Pass is an extension of the things we all love about watching the Oscars – seeing our favorites on the red carpet, following them backstage, and then on to the after party," said Karin Gilford, senior vice president of digital media, ABC Television Network.
"It's our way of inviting fans into the celebration, and the hosts are their eyes and ears," she continued. "This is an extremely talented group, all with unique points of view and an abundance of charm and wit. I think they'll make the Backstage Pass a must for the night."
Shepherd is co-host of ABC's The View, and Mathison -- who formerly had a stint on the network's reality competition Dancing With the Stars -- has a stint as a correspondent for Good Morning America.
Lazar is host and executive producer of the weekly live interactive show, What's Trending, featuring interviews with leading digital trendsetters and commentary on a wide range of social media topics. Whetter is a Radio Disney on-air personality who hosts the daily entertainment report "Celebrity Take" with Jake, as well as the "Top 30 Countdown" and the popular musical talent showcase "N.B.T." (Next BIG Thing).